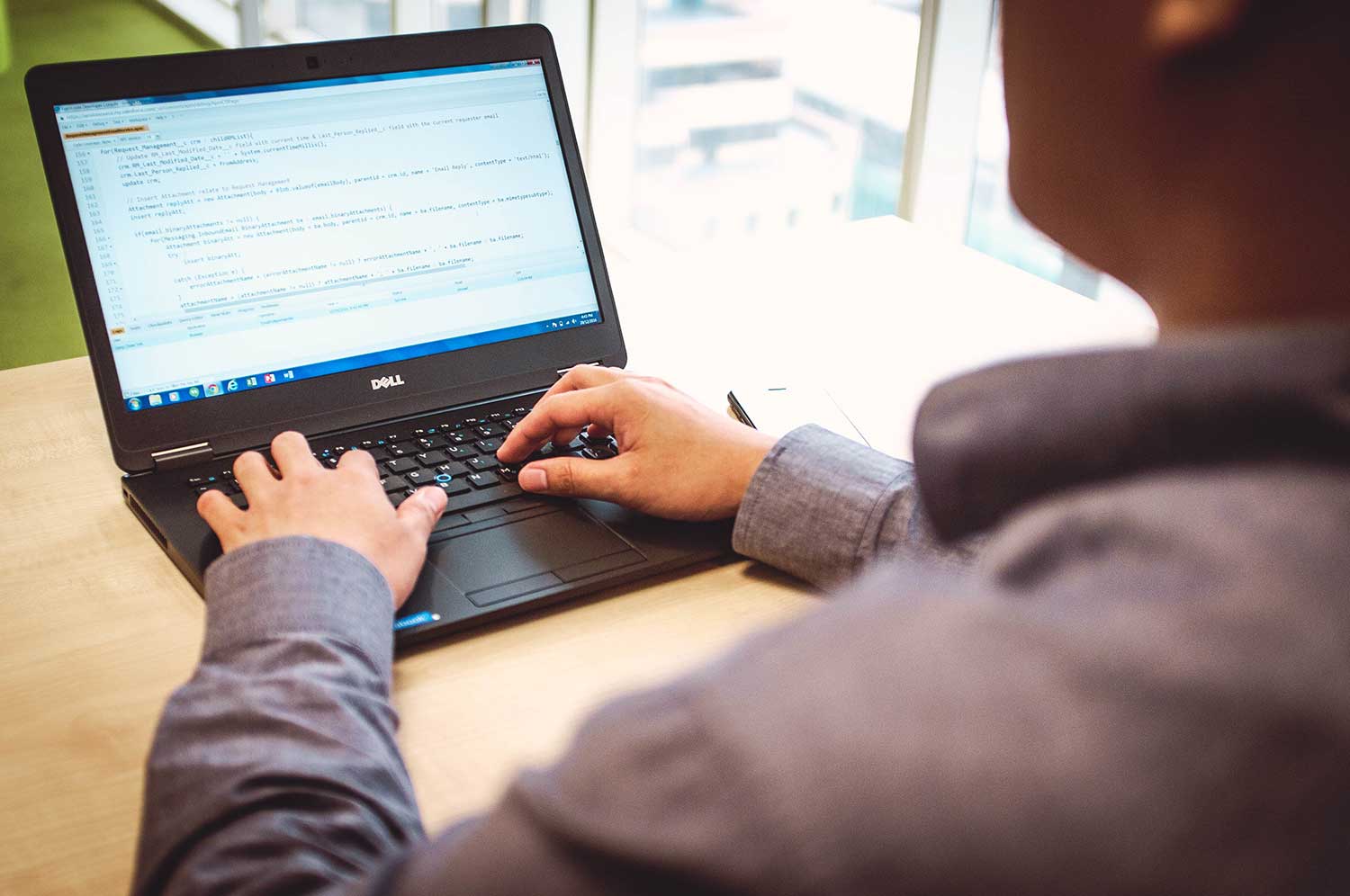 Analysis
We seek to understand your business at a granular level, and conduct one or more business process mapping sessions with a key stakeholder.
Design & Prototype
We provide you with a detailed outline of our recommended solution, and a prototype to give you an idea of how the application functions, looks, and feels.
Implementation
During implementation we conduct regular check-ins to ensure we're meeting client expectations and aligning with your goals. We're not happy until you are.
Support
We provide ongoing administrative support services to help you optimize and maintain your Salesforce org.